Welcome!
Thank you for visiting our site.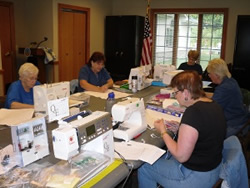 The Twin City Quilters Guild has been bringing together people with an interest in quilting for over 30 years. We are located in Niagara County New York and would love to hear from you. If you have an interest in quilting and live in the area or are just passing through please come to our meeting.

The Twin Cities refer to Tonawanda and North Tonawanda, New York. Our membership comes from those cities as well as many other cities and townships within Erie and Niagara counties.

Our activities include quilting classes, Pink Ribbon and Project Linus charity projects, quilt shows, shop hops plus many more to interest the novice or experienced quilter.

To learn more about our organization Click Here


Quilt Show 2015 is Approaching Fast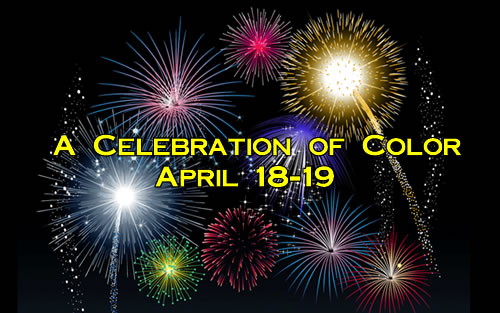 Quilters Get Your Creations Ready
Only 3 meetings remain to have your information in for your Works of Art to be displayed. Please see January's newsletter for more information on submitting your entries.